About Us
Welcome to Leccio, where we believe that small things can make a big difference in your life. Our online store is a treasure trove of surprising and affordable products that are carefully curated to bring convenience, joy, and innovation to your daily routine. At Leccio, we pride ourselves on staying ahead of the curve by constantly monitoring social media trends to bring you the most viral and buzzworthy products from across the globe.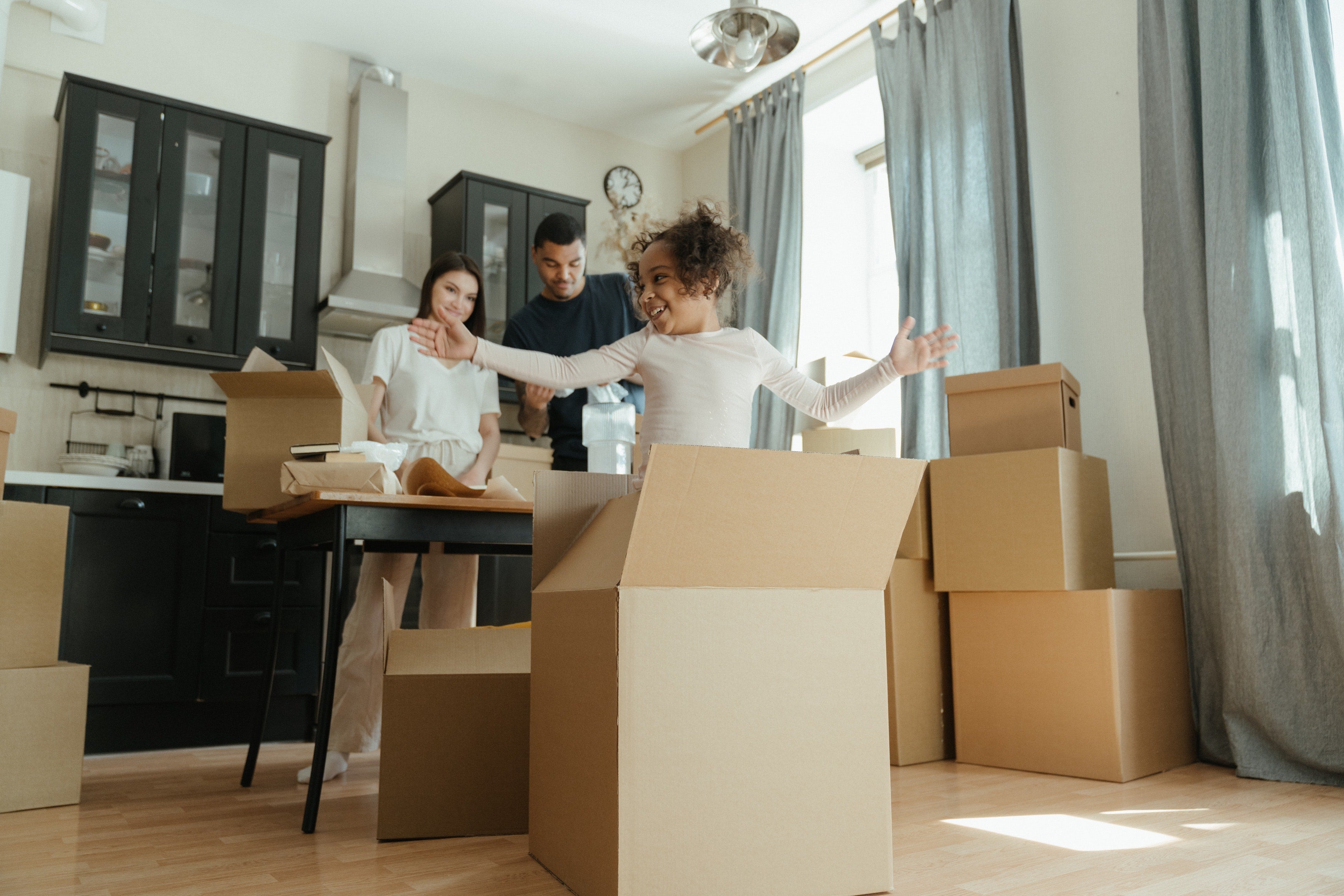 Our Mission
Our mission is simple: to be your go-to destination for interesting and unique finds that leave you inspired and excited. As passionate explorers of innovative and viral products, we aim to enrich your life by delivering a seamless shopping experience right to your doorstep. So, dive into our world of discovery and let Leccio become your trusted companion in seeking out those delightful items that make a world of difference in your life. Embrace the joy of surprising discoveries and affordable luxuries as you embark on this exhilarating shopping journey with us!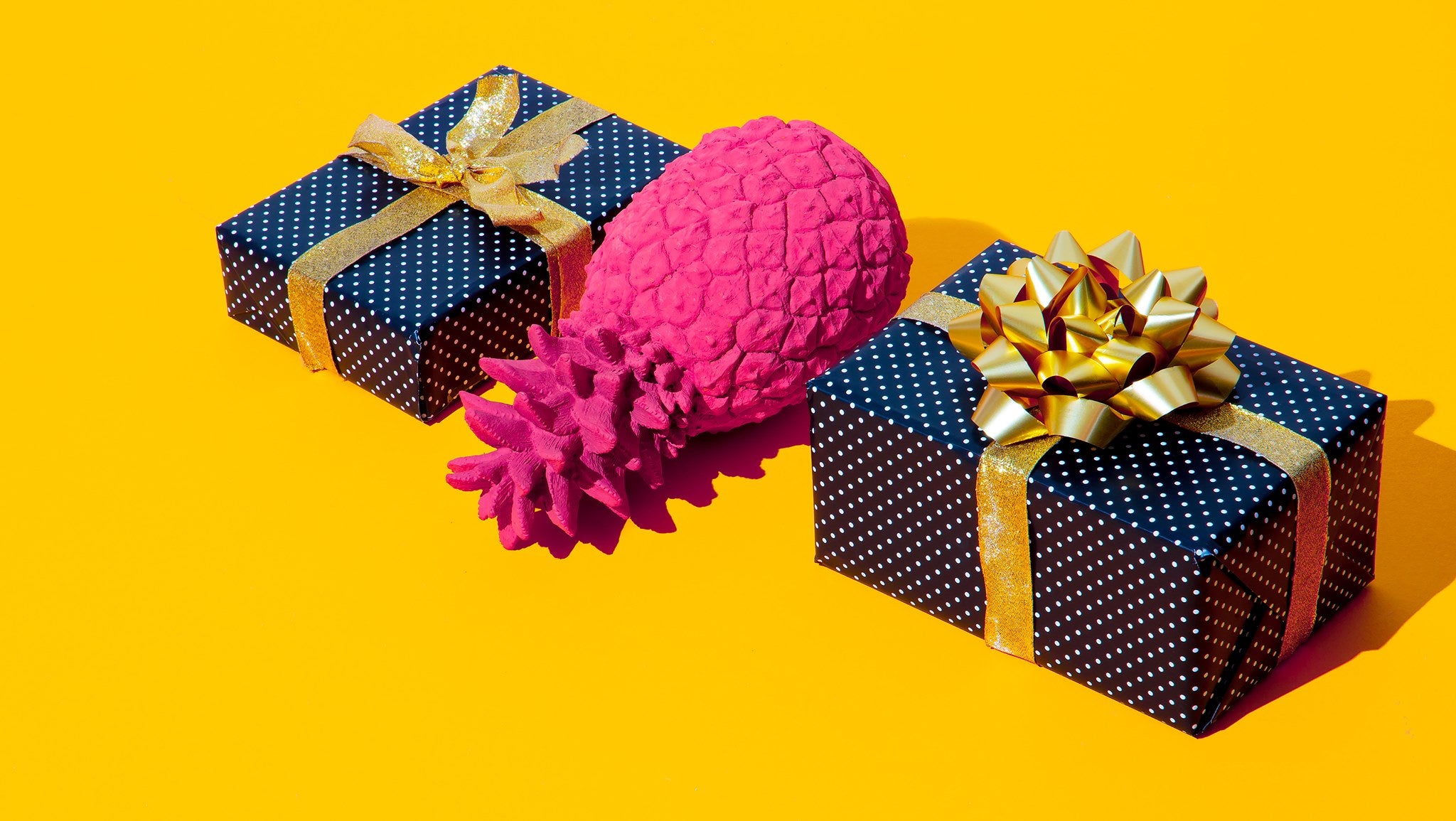 Our Vision
At Leccio, our vision is to redefine the online shopping experience by becoming the ultimate destination for discovery, surprise, and delight. We envision Leccio as a platform that not only offers a wide range of quality home essentials and lifestyle products but also acts as a trendsetter for the latest viral and trending sensations on social media.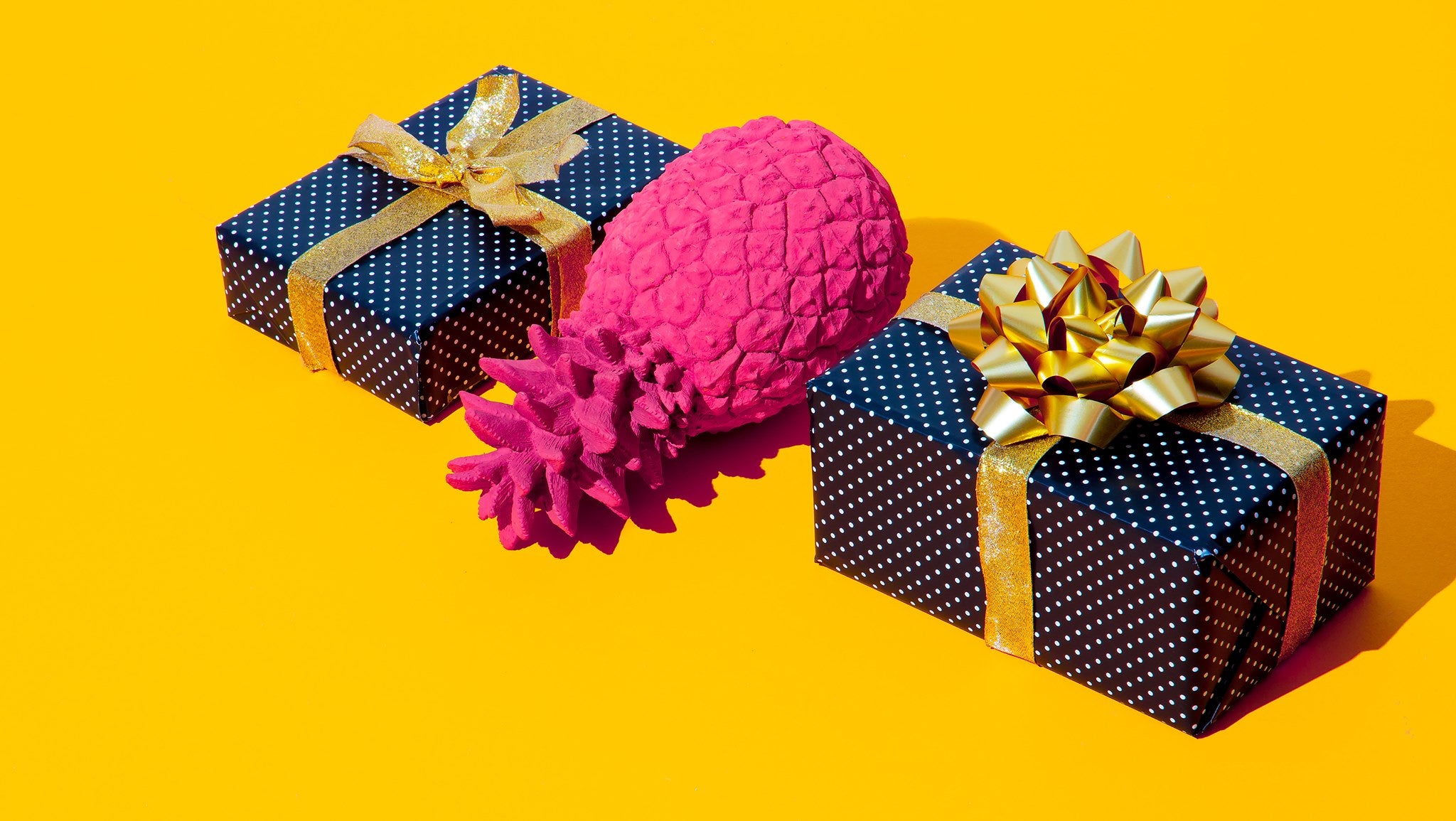 Company Details
Headquarters - Netherlands:
Begin Viral B.V.
Poortland 66,
1046 BD Amsterdam,
the Netherlands
Chamber of Commerce Number: 88500551
VAT Identification Number: NL864655320B01
United States Office:
4101 W 42nd Pl,
Chicago, IL 60632,
USA
China Office:
Unit 209, No.6 Hengkeng Hehe Street,
Liaobu Town, Dongguan City,
Guangdong Province, 523400,
China
Contact Us