This pet barrier gate from  is made to fit a wide range of different doorways, openings and other places required. Easy to install thanks to its four pressure points, it's made from powdered coated steel for safe holding strength and durability. The one door comes with a one-handed opening system, meaning it's very quick and easy to operate - perfect for when you're in a rush. 
 Features:
    • Safely prevents pets accessing certain areas when needed
    • Made from powder coated steel for strength and durability
    • Expandable size, adjusts between 25.5 to 41in (65 to 104cm)
    • Extra-wide door to walk through, with quick-use operation
    • Pressure mounted installation for effortless set up
Specification:
    • Material: Steel
    • Color: White
    • Size: 25.5-29in, 29.5-33in, 33.5-37in, 35-41in
    • Height: 30.7in
Package Included:
   1 * Safety Fence
   1 * User Manual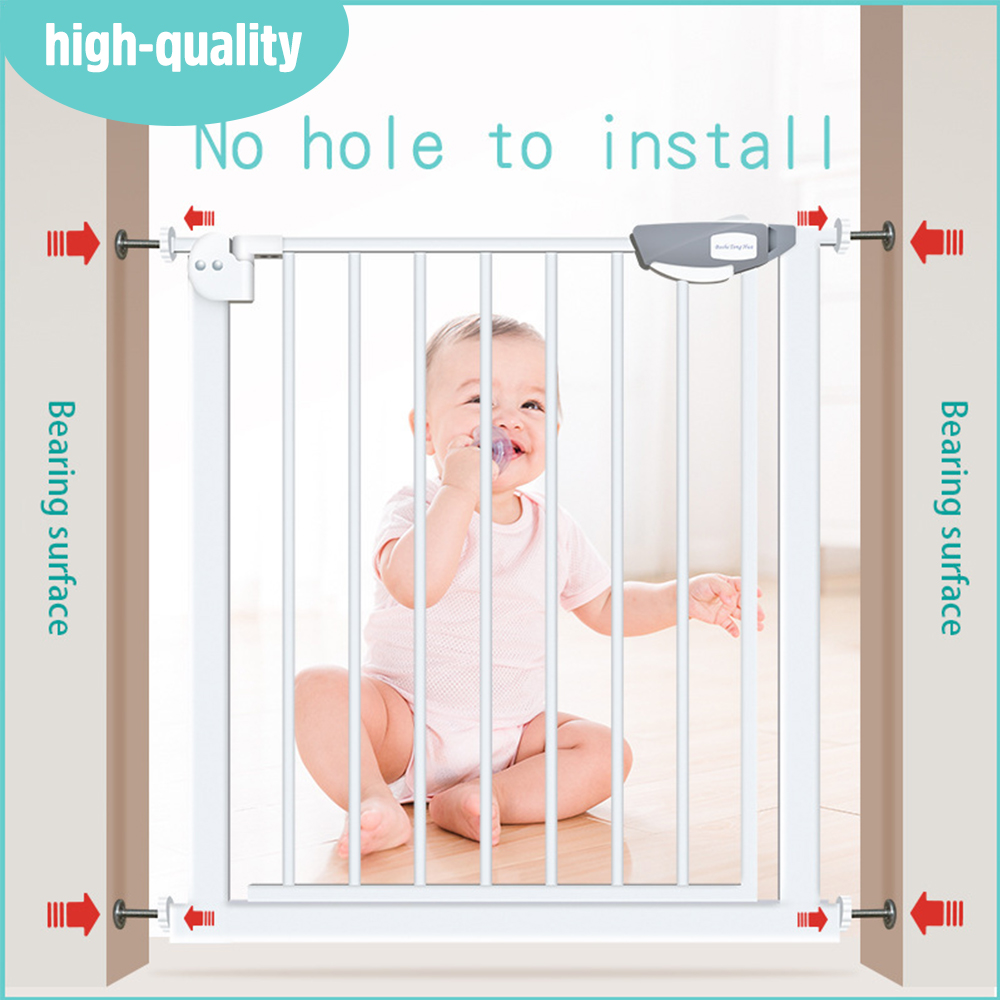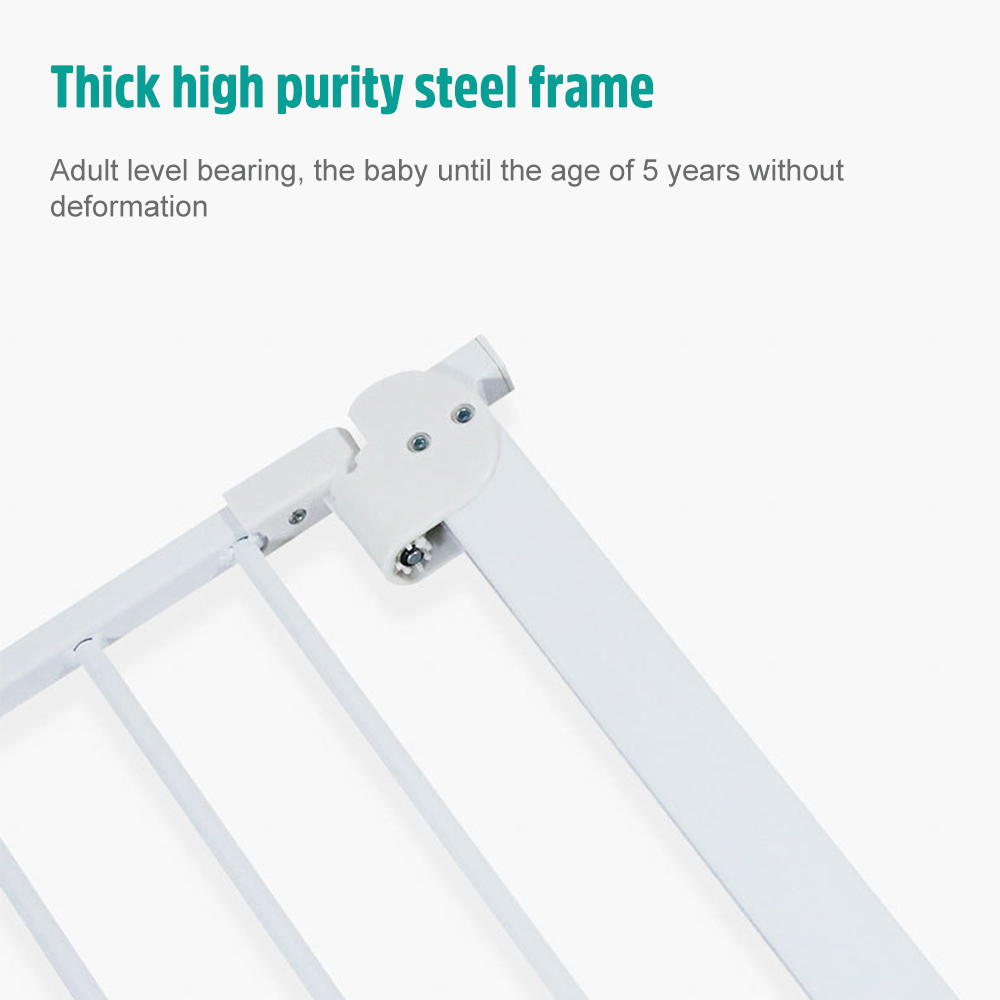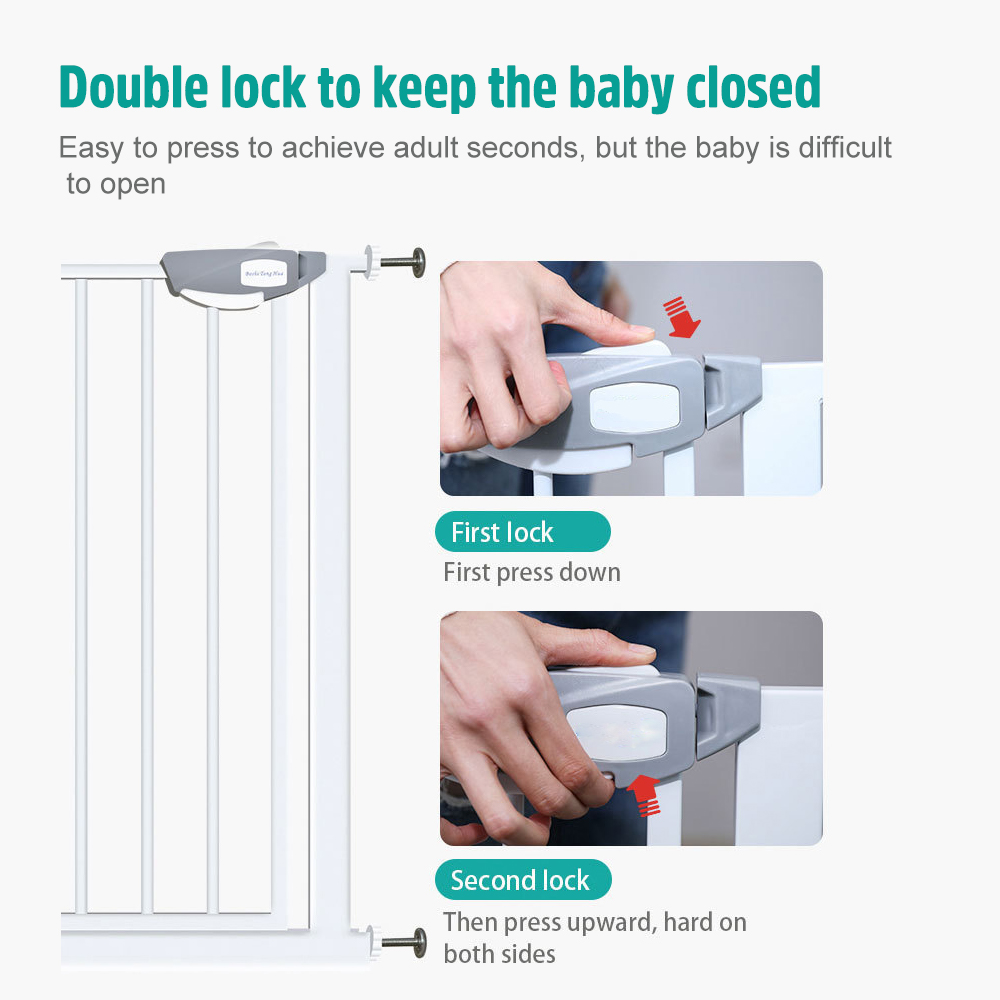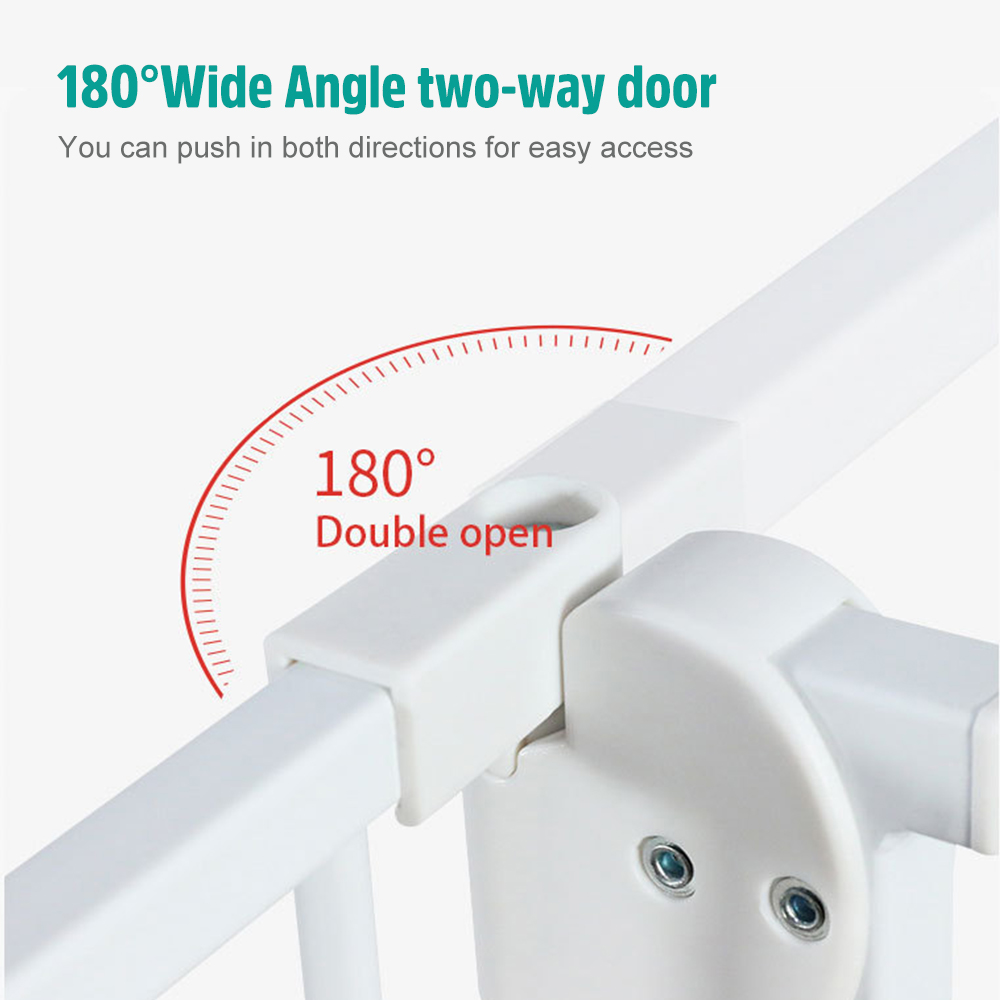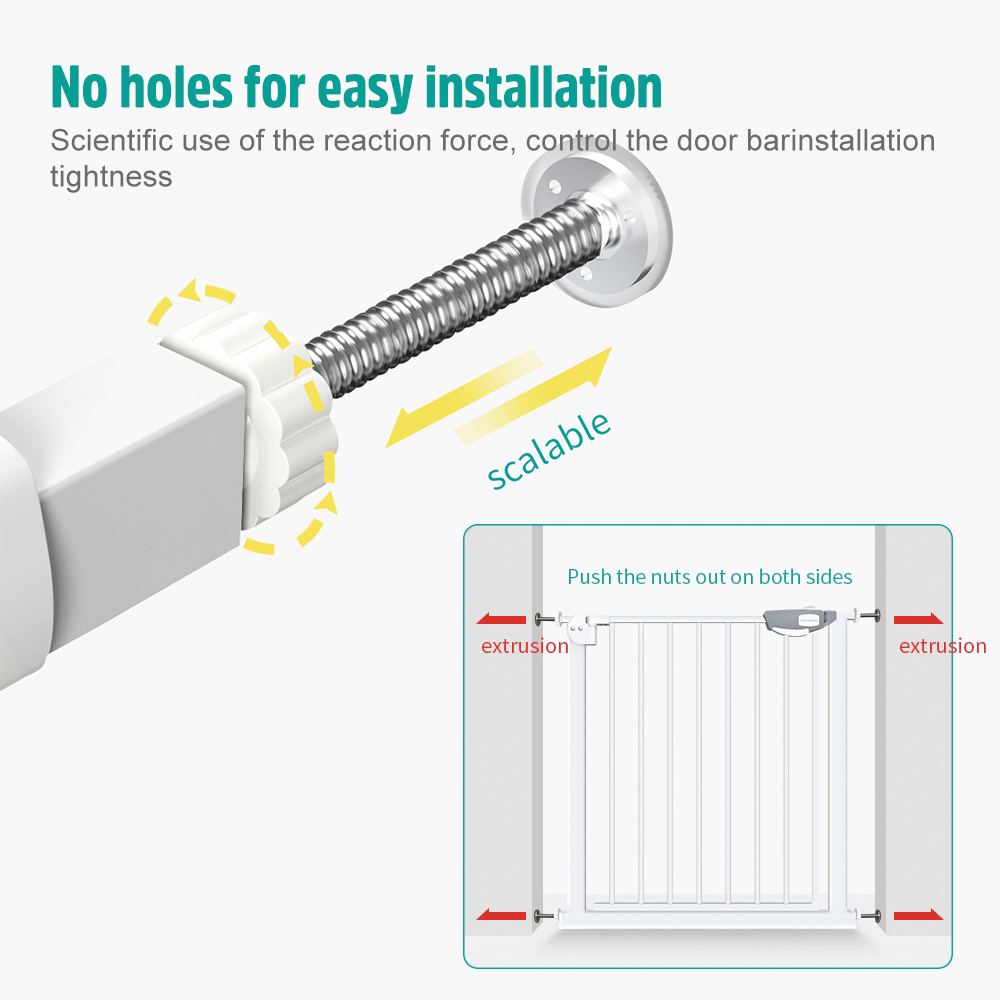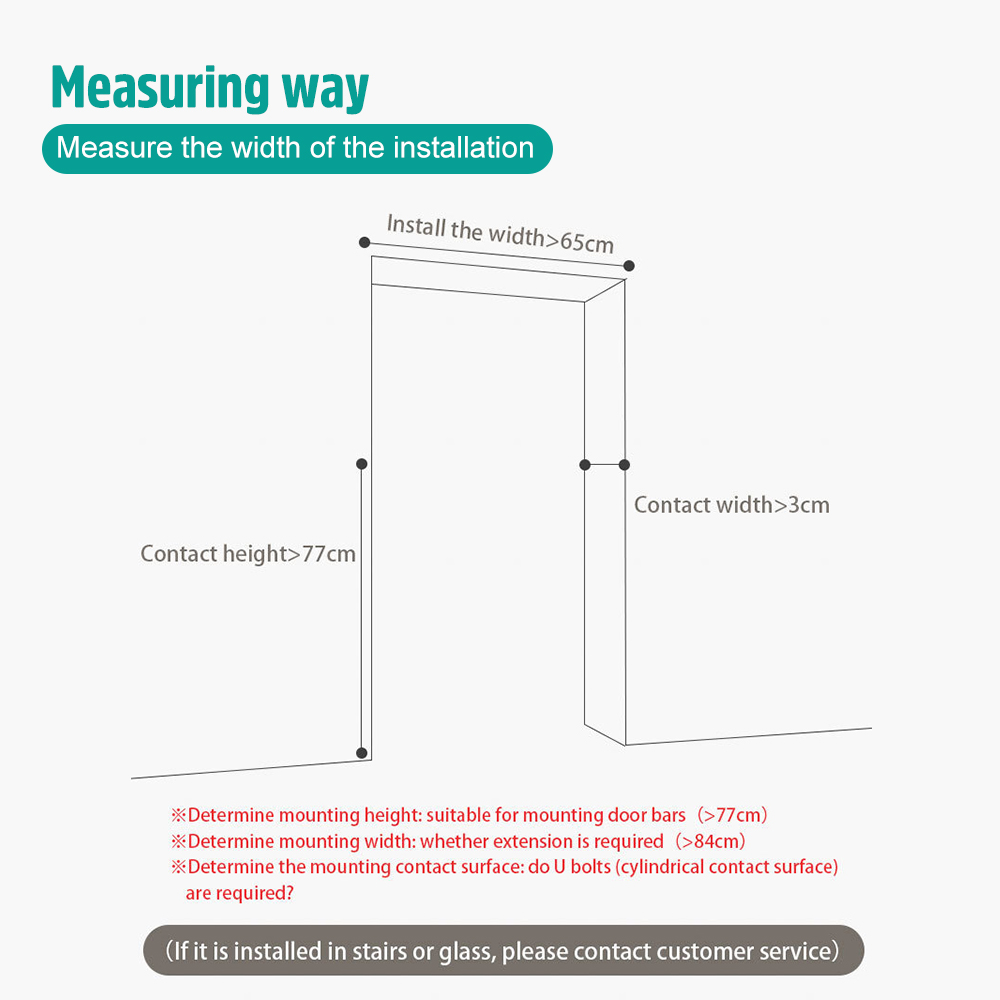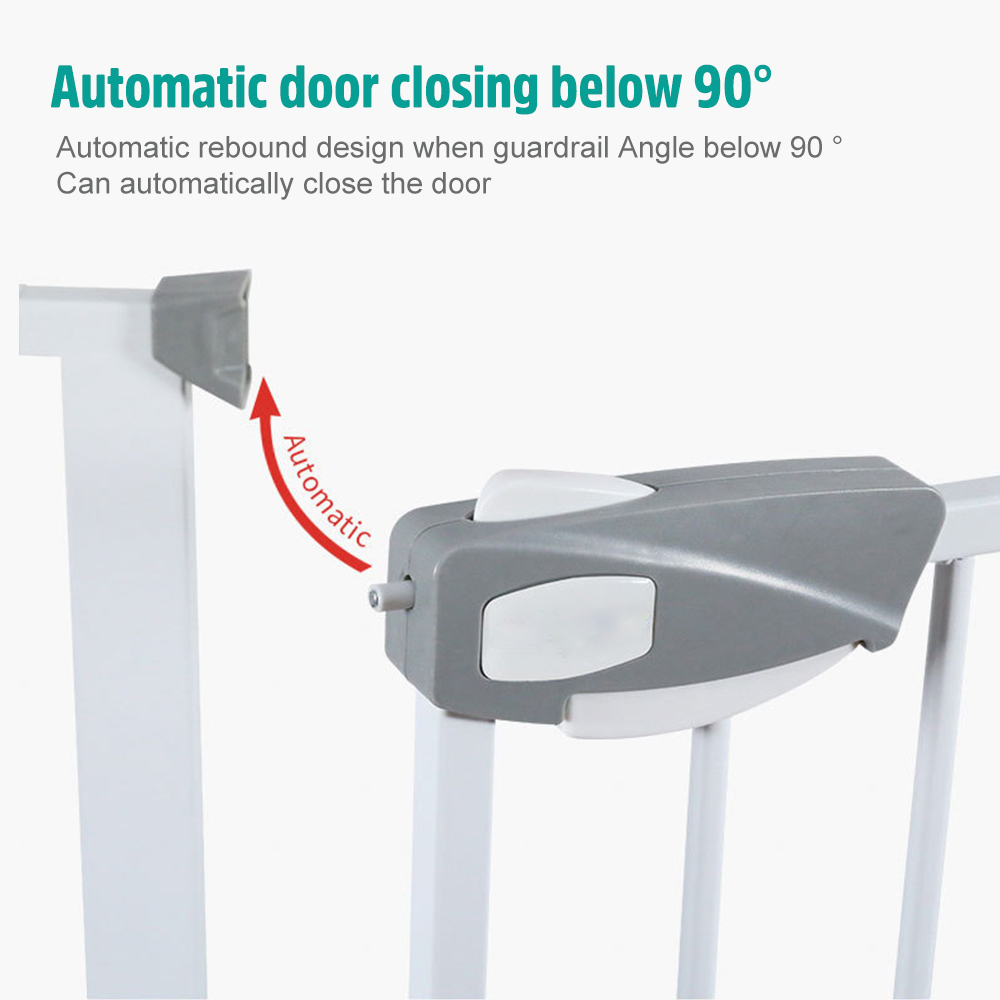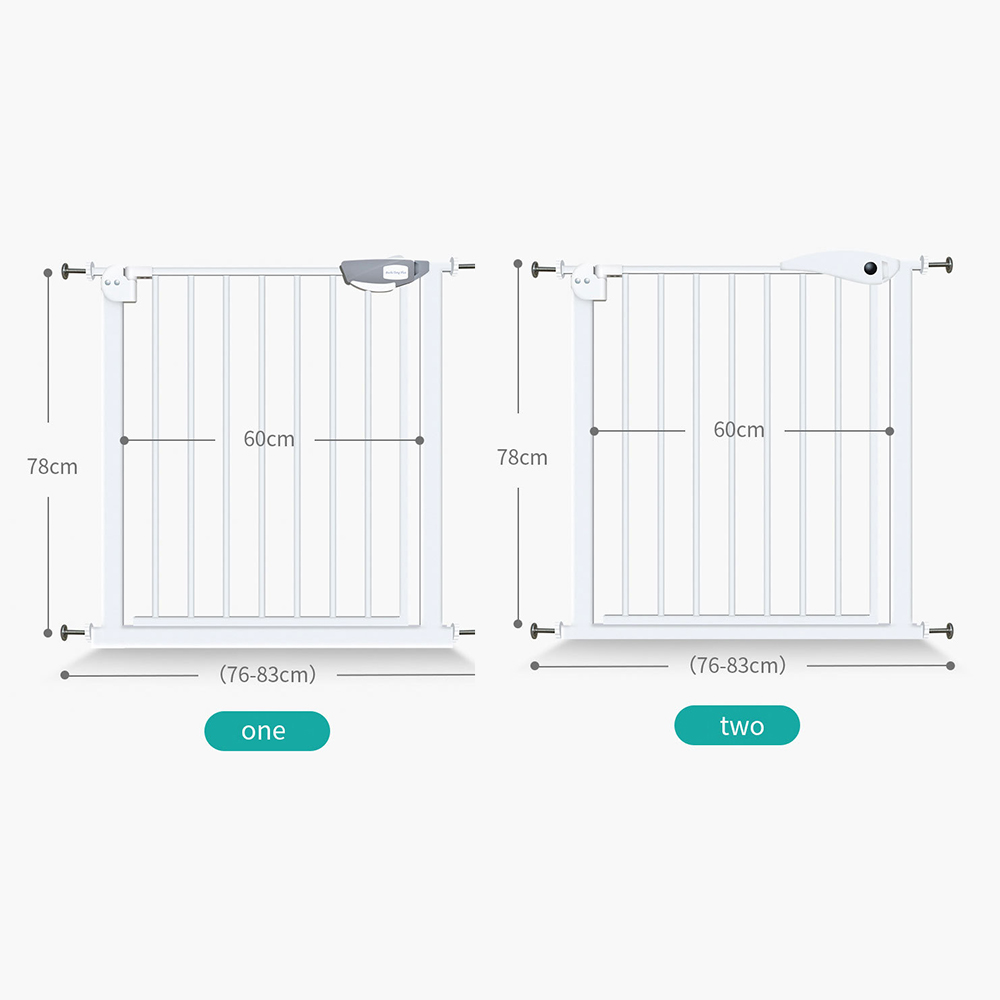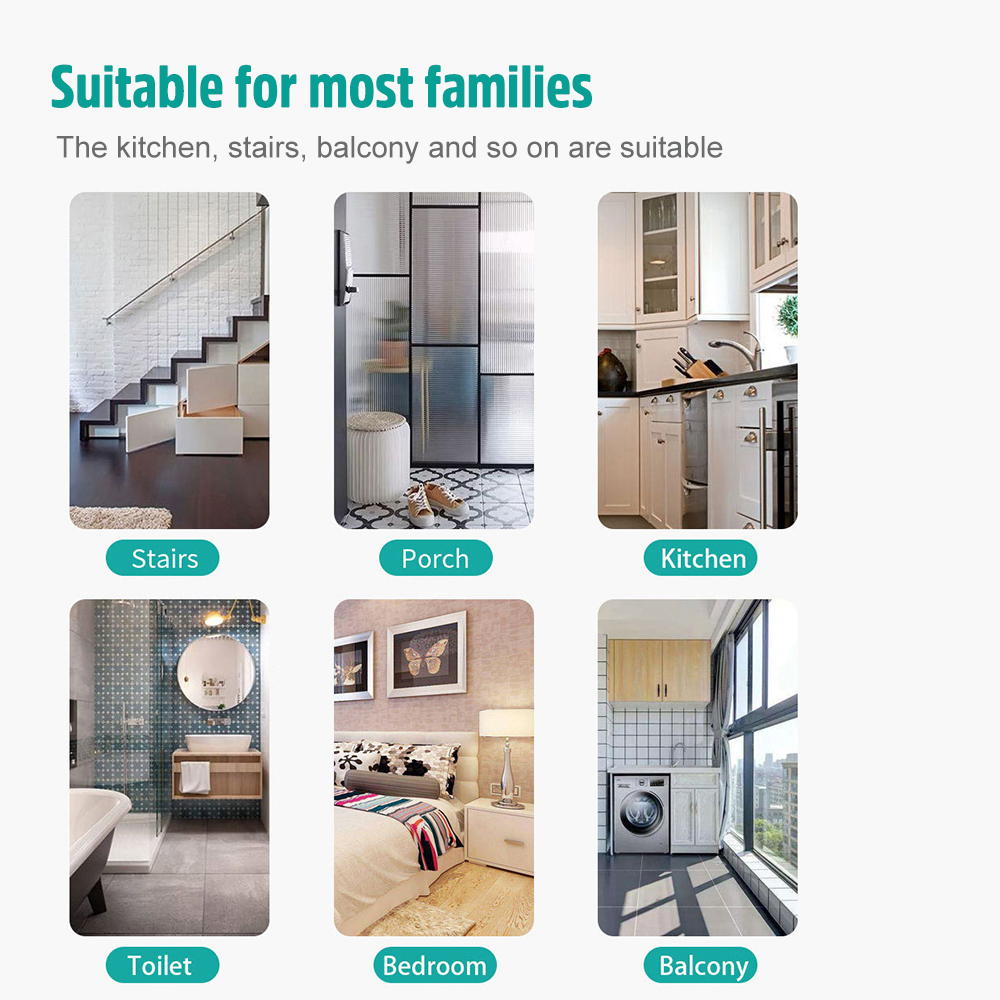 Return & Refund Policy
We have a 15-day return policy, which means you have 15 days after receiving your item to request a return.
For more information about our Return & Refund policy, please visit: https://leccio.co/policies/refund-policy
Shipping
We ship to most countries in the world and your package will arrive between 10-20 business days depending on your geographic location and availability of stock.

Other Questions
If you have further questions about this product, please send us a message by clicking on the little icon "Ask us something about this product". The icon is right above "Add to Cart" button.

Recently Viewed Products
Let's take another look!
(Only Ship US) Protective Stair Doorway Fence Gate