Features:
MULTIFUNCTION: Filters and bowls with holes have multiple functions, making them indispensable kitchen tools.
MATERIAL: Made of environmentally friendly, non-toxic, and durable food-grade PC, the surface is smooth and burr-free, and the edges are smooth and not easy to hurt your hands.
DESIGN: Honeycomb-shaped fine drain holes, not easy to jam, and quick draining. The bottom is flat, non-slip, stable, non-sticky, clean, and hygienic.
EASY TO USE: perfect ventilation, no damage to the tabletop, intimate diversion port, handle design easy to take, comprehensive consideration of your needs, easy to clean, and drain.
WIDELY USED: Used to clean vegetables, pasta, and fruits, but also suitable for beans, barley, and other larger grains. It can be drained quickly and easily, Baskets can also be used as food containers.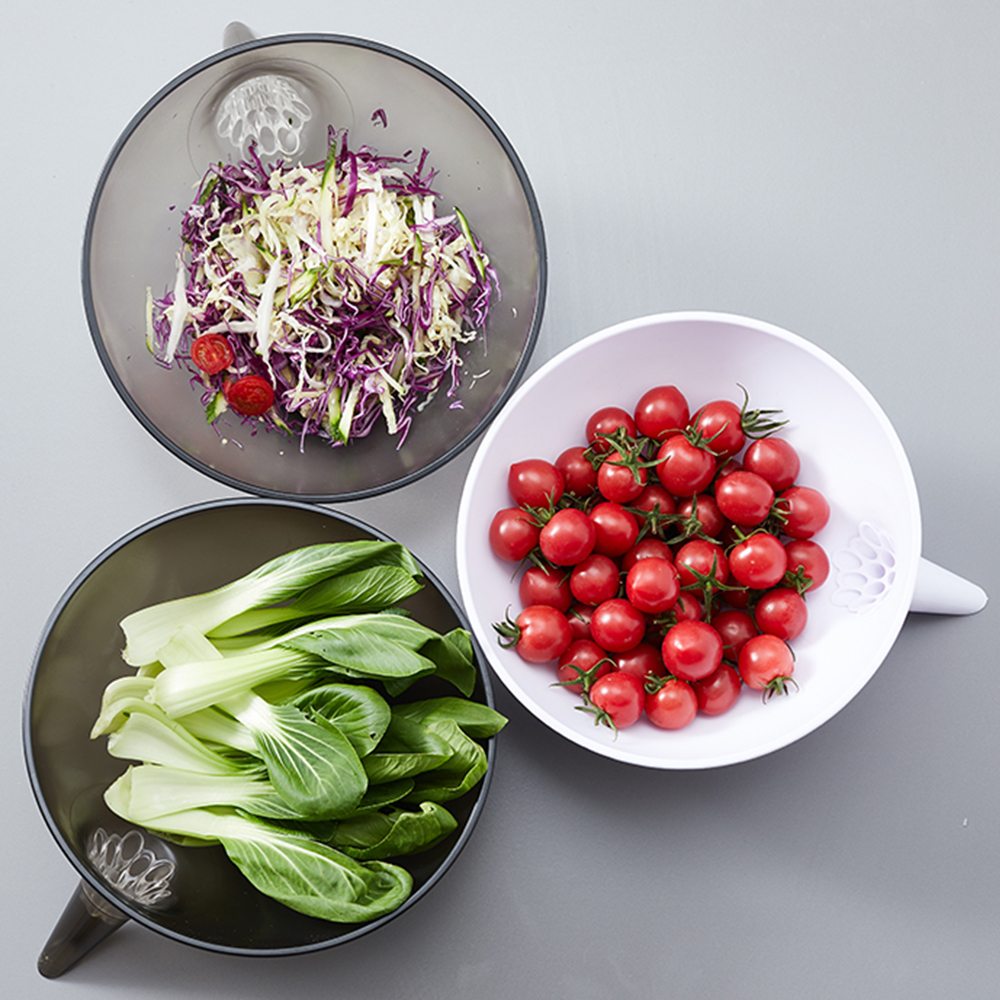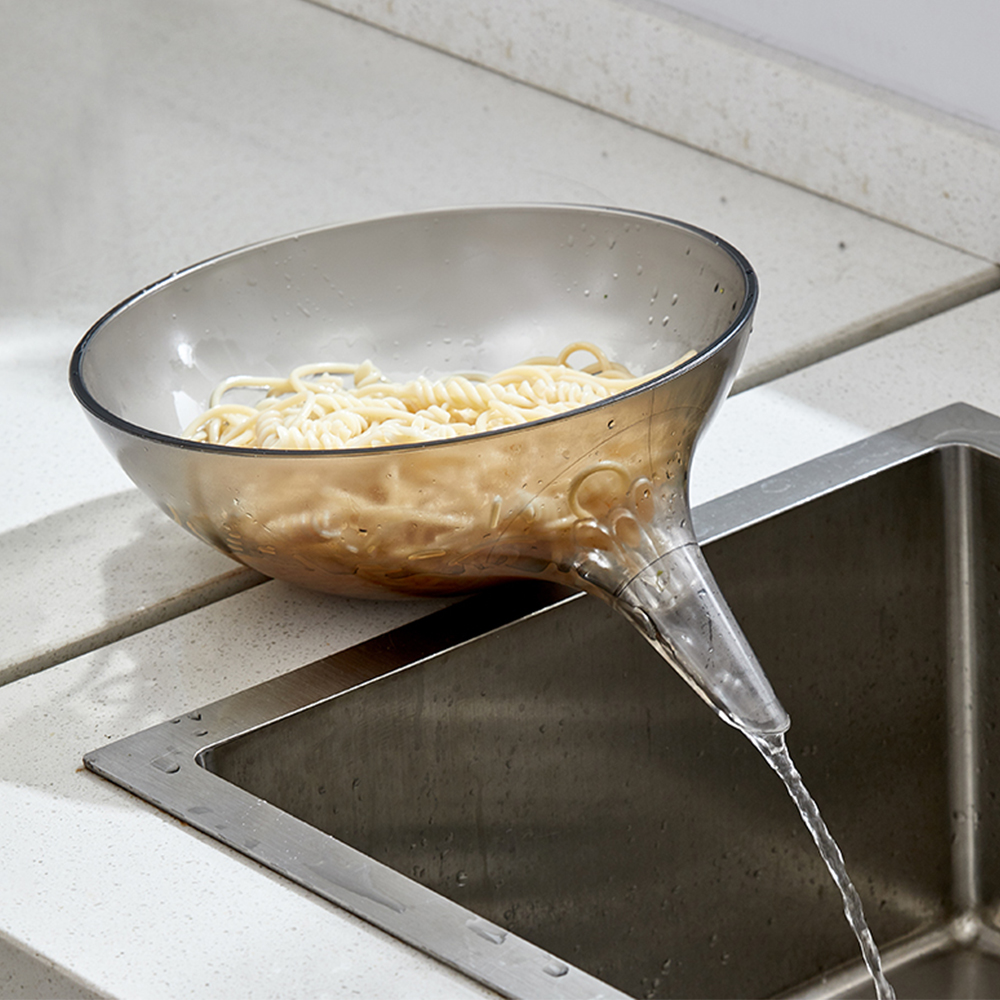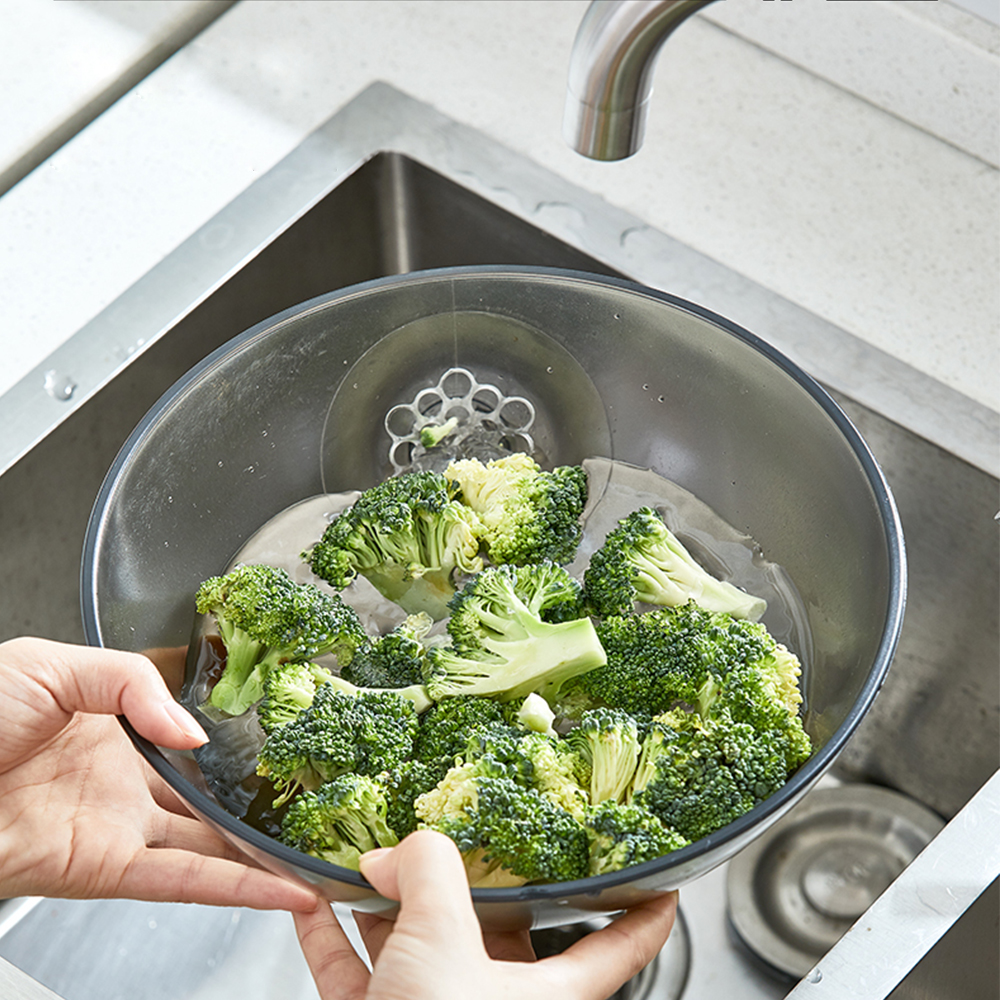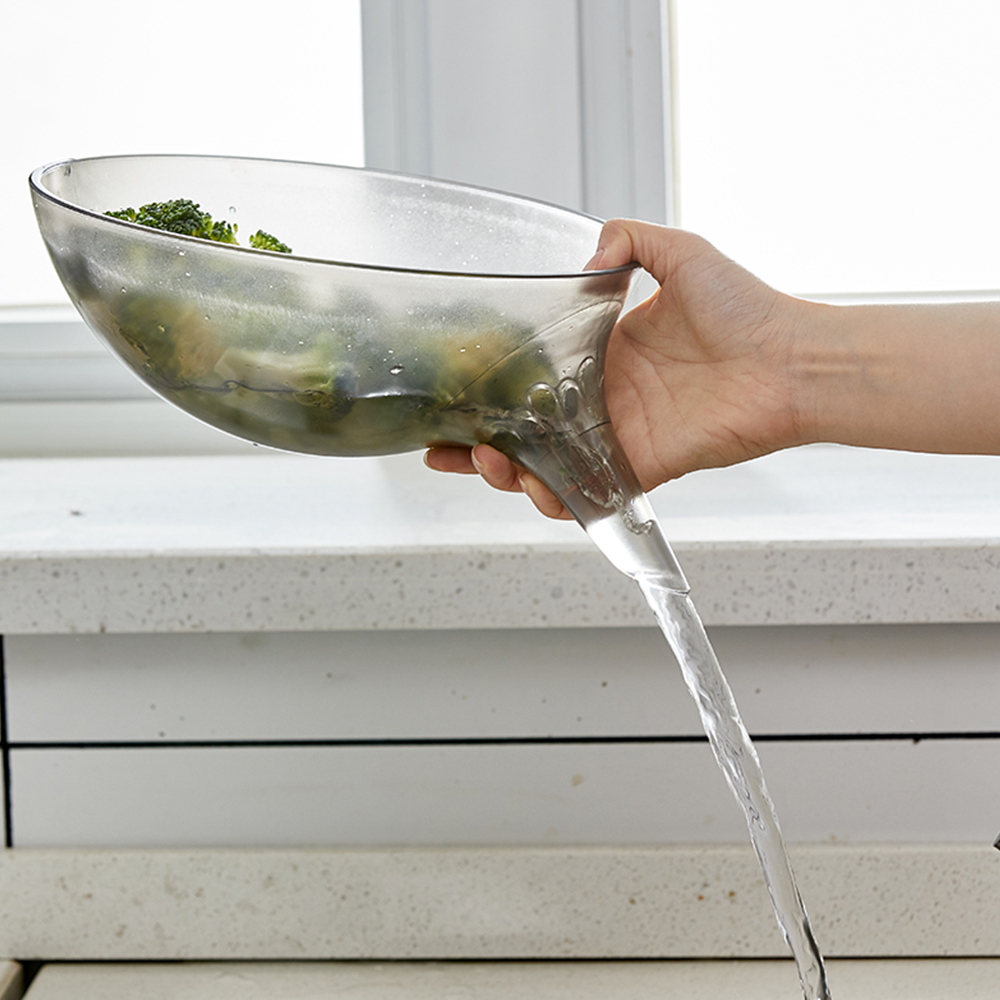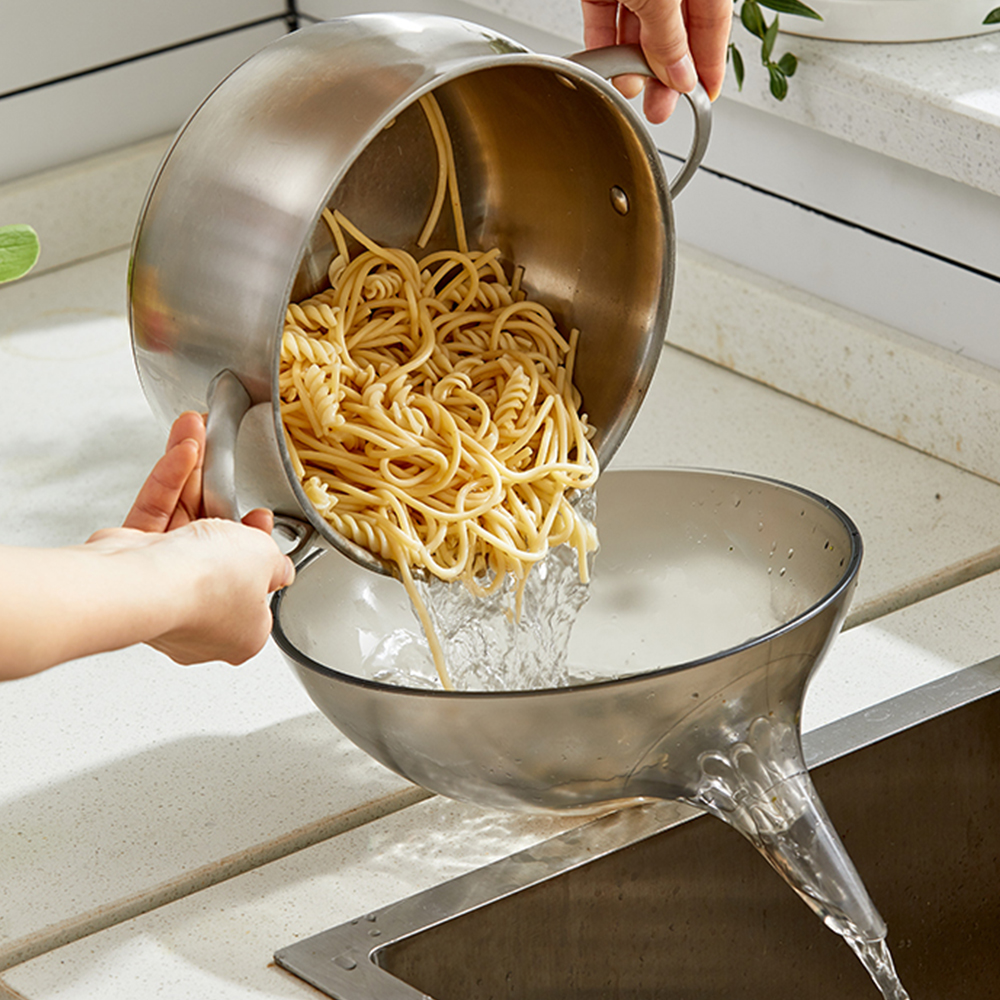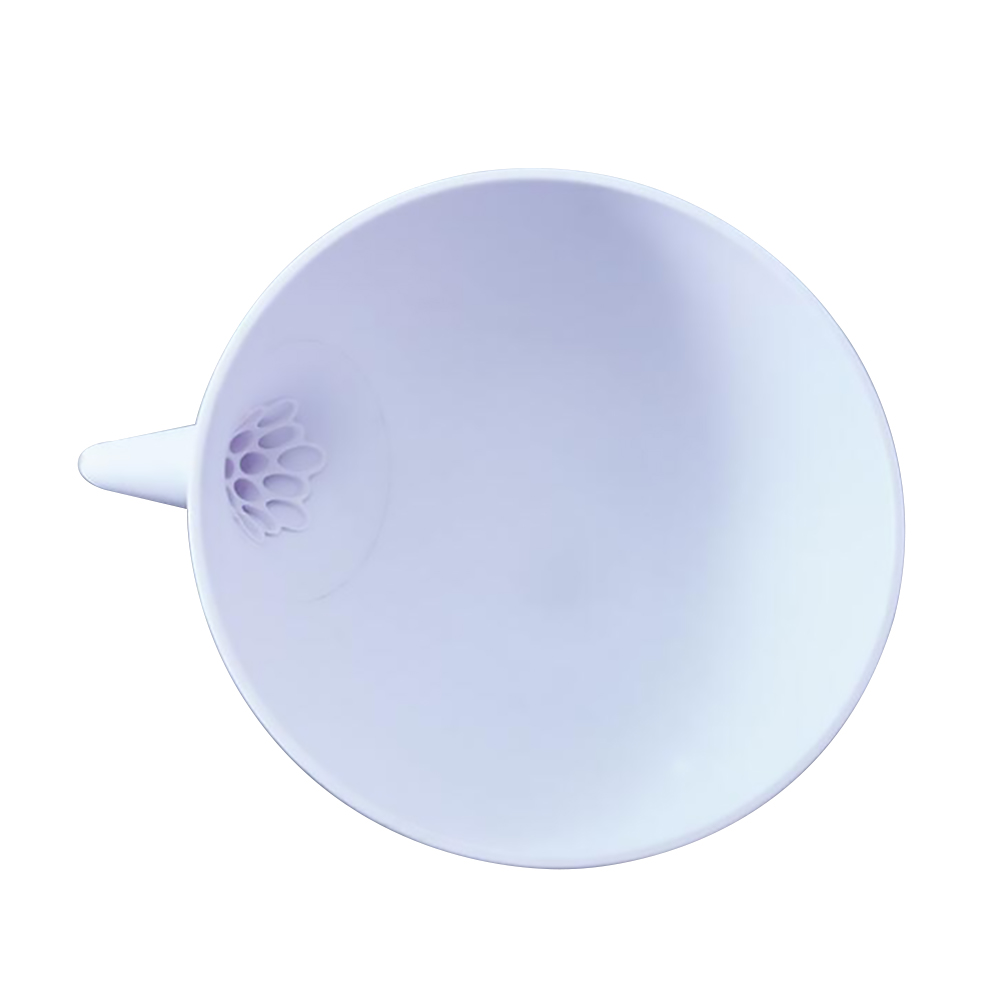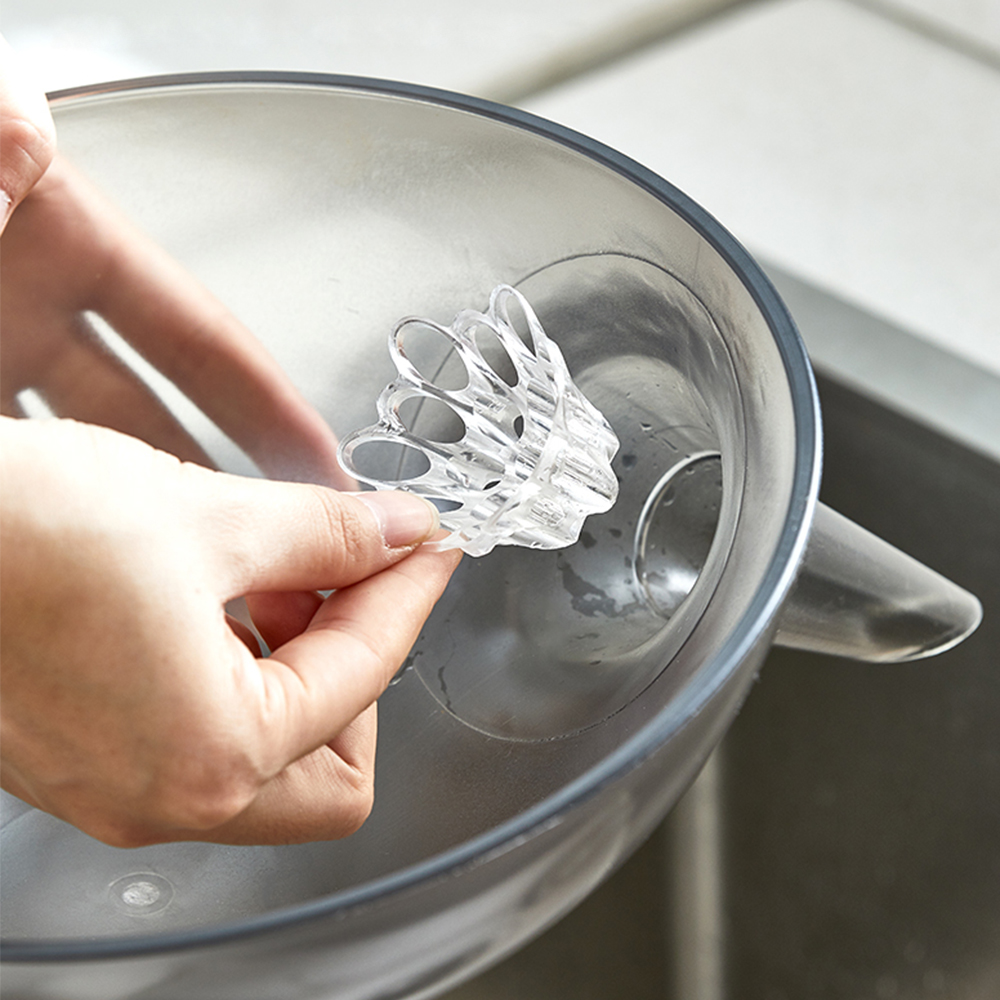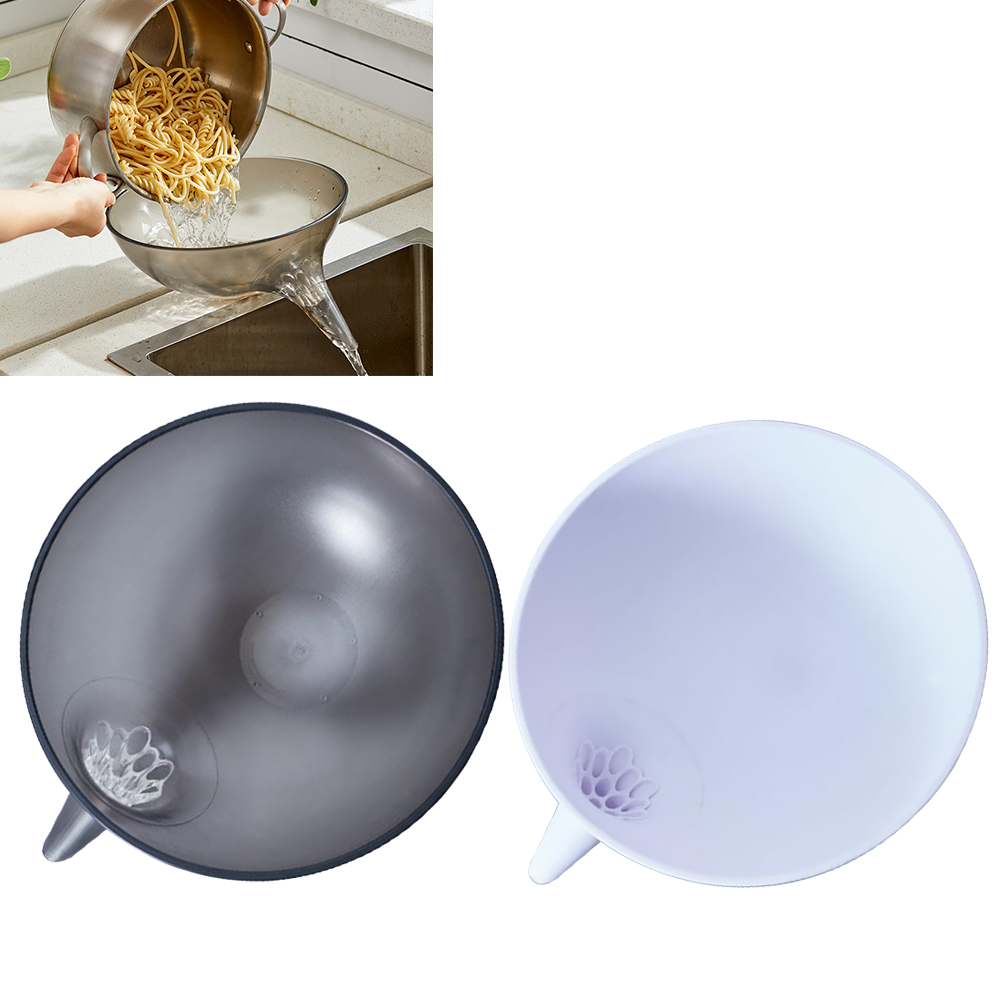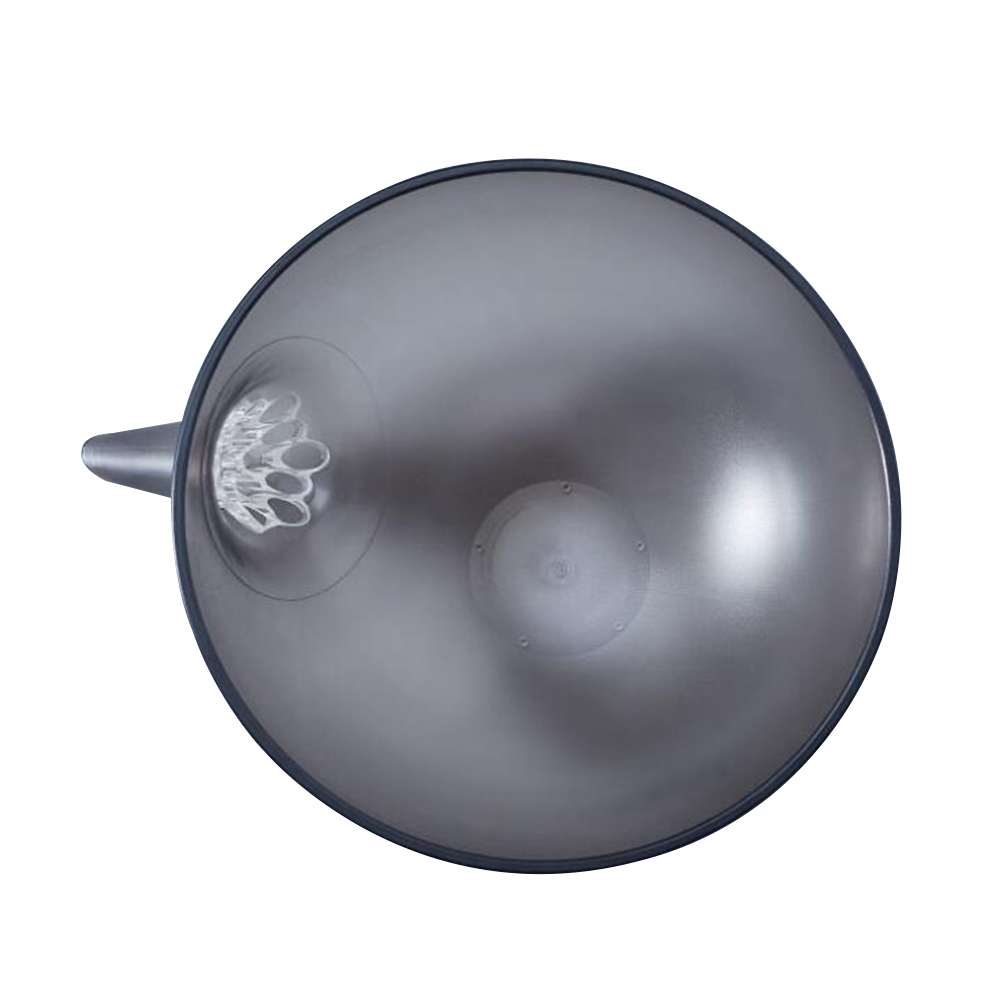 Return & Refund Policy
We have a 15-day return policy, which means you have 15 days after receiving your item to request a return.
For more information about our Return & Refund policy, please visit: https://leccio.co/policies/refund-policy
Shipping
We ship to most countries in the world and your package will arrive between 10-20 business days depending on your geographic location and availability of stock. Kindly note that our Singapore, China and Hongkong warehouse will be on holiday on Jan 21st to Jan 27th 2023 as celebration of Lunar New Year. During that period, order processing and shipping from these warehouses may be delayed about 7 working days. Your patience on this will be appreciated.

Other Questions
If you have further questions about this product, please send us a message by clicking on the little icon "Ask us something about this product". The icon is right above "Add to Cart" button.

Recently Viewed Products
Let's take another look!