Many brow pencils, even the really good ones, require trial-and-error. It often takes a few tries to figure out exactly how much pressure you should apply, exactly how to angle the tip for the most control, and whether you need to worry about sweating the whole thing off in a couple of hours. 
This Fine Eyebrow Pencil With Brush really is as easy as it claims to be. The color glides on easily without being too pigmented, and the unique shape of the tip makes getting the lines you want fairly simple. My skinny brows appreciate the angled, tear-drop shape, though it is a little bit thicker than I tend to prefer.
The pointed end can be used to fill in the tail-end of the brows, which tends to be the thinnest, sparsest area, while the thicker side can add dimension to the front and middle sections. This makes it easy to avoid over-drawing the area or smearing the pencil outside the brow-line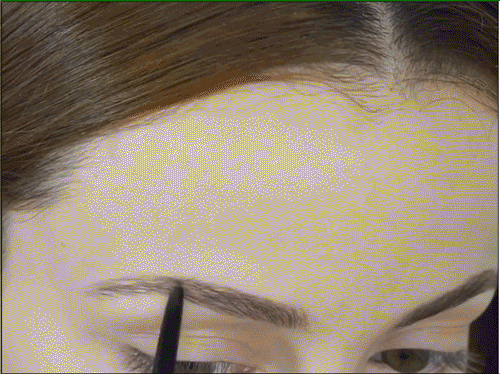 Return & Refund Policy
We have a 15-day return policy, which means you have 15 days after receiving your item to request a return.
For more information about our Return & Refund policy, please visit: https://leccio.co/policies/refund-policy
Shipping
We ship to most countries in the world and your package will arrive between 10-20 business days depending on your geographic location and availability of stock.

Other Questions
If you have further questions about this product, please send us a message by clicking on the little icon "Ask us something about this product". The icon is right above "Add to Cart" button.

Recently Viewed Products
Let's take another look!
Fine Eyebrow Pencil With Brush