Highly comfortable, 3D Tattoo Eyebrow Pen features a micro-fork tip applicator that creates hair-like strokes for brows that last all day. Get the perfect eyebrow daily with in seconds.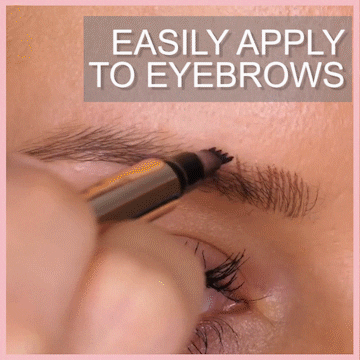 Get perfectly-defined, natural-looking brows that last all day.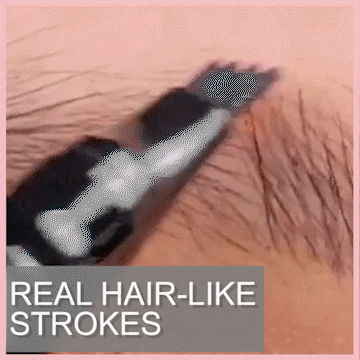 FEATURES
Long Lasting, Waterproof and Sweat-proof : Water washing it not fade, waterproof, sweat-proof, smudge-proof for a whole day, you don't worry about losing makeup. 24-Hour Long-lasting Ink formula. 




Draw a Natural and Perfect Eyebrow: The tattoo eyebrow pencil tips is very thin, you can easy draw all kinds of perfect eyebrows with natural color and clear lines.

Microblading precision 4-tooth tip creates real looking hairs. Smudge-proof, waterproof and long-lasting natural looking eyebrow color




Super-saturated shades that will suit any eyebrow color 80% of the women today using any kind of makeup on their eyebrows. 
HOW TO USE IT ? 
Start with clean brows 

Align Micro-thin tip across brow 

Create hair like lines starting at brow base 

Fill in sparse areas hair by hair 

Shape the tail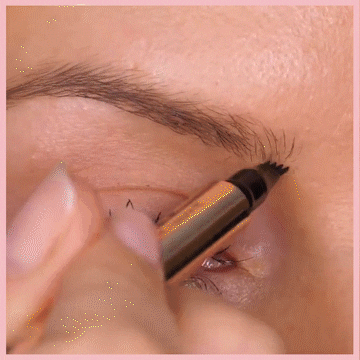 SPECIFICATION
Net Weight: 5gms 

Color: Black Brown, Dark Brown, Grey Brown, Light Brown, Red Brown 

Formulation: Liquid
RESULTS
Return & Refund Policy
We have a 15-day return policy, which means you have 15 days after receiving your item to request a return.
For more information about our Return & Refund policy, please visit: https://leccio.co/policies/refund-policy
Shipping
We ship to most countries in the world and your package will arrive between 10-20 business days depending on your geographic location and availability of stock.

Other Questions
If you have further questions about this product, please send us a message by clicking on the little icon "Ask us something about this product". The icon is right above "Add to Cart" button.

Recently Viewed Products
Let's take another look!
3D Microblading Tattoo Eyebrow Ink Pen