Are you constantly struggling to keep your glasses clean? Yes it's so nerve wracking with all the fingerprints, dust, and those random dirty spots that come out of nowhere…
 Now you don't have to worry about smearing or scratching your glasses, with the microfiber glasses cleaner, you don't even have to make sure to check if there are no plastic edges that may scratch the lens. This microfiber glasses cleaner is very durable and works so well to clean glasses and sunglasses.
So just forget about
wipes

 
and
cloths
and give your glasses the treatment they deserve. Order NOW!
✓ The microfiber glass cleaner will keep your glasses flawless.
✓ Thick padding that works well when you "fog" the lens up first.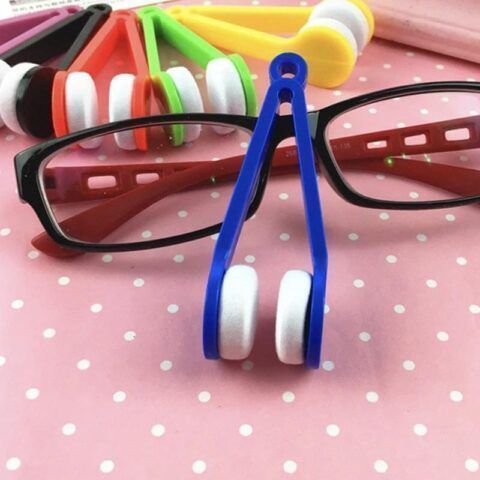 ✓ Very safe & will not cause any scratches to your eyeglasses.
✓ Premium & durable quality to provide long use time.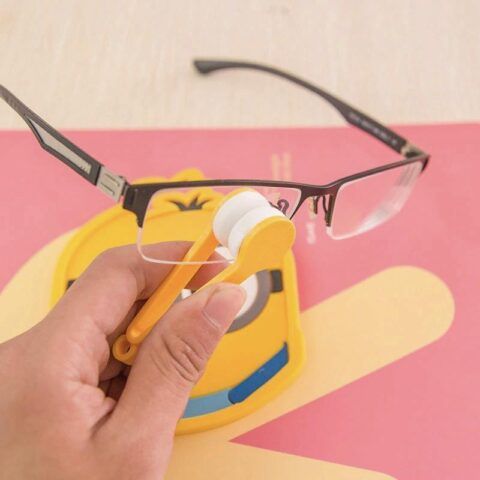 ✓ Easy to use & lightweight to carry it wherever you go.
✓ Suitable for all ages and can be used on any type of eyeglasses.
SPECIFICATIONS :
Color: Black, red, orange, blue and green
Material: Microfiber
Size: 7cm x 2cm, 2.76" x 0.87"  (Approx.)
Weight: 10g
✓ PACKAGE LIST :
5* microfiber glasses cleaner (Random Color)
Return & Refund Policy
We have a 15-day return policy, which means you have 15 days after receiving your item to request a return.
For more information about our Return & Refund policy, please visit: https://leccio.co/policies/refund-policy
Shipping
We ship to most countries in the world and your package will arrive between 10-20 business days depending on your geographic location and availability of stock. Kindly note that our Singapore, China and Hongkong warehouse will be on holiday on Jan 21st to Jan 27th 2023 as celebration of Lunar New Year. During that period, order processing and shipping from these warehouses may be delayed about 7 working days. Your patience on this will be appreciated.

Other Questions
If you have further questions about this product, please send us a message by clicking on the little icon "Ask us something about this product". The icon is right above "Add to Cart" button.

Recently Viewed Products
Let's take another look!
5Pcs/Set Eyeglass Cleaner